Mercury Plastics Inc. – Md
Where Great Ideas Take Flight
Leaders in Thermoform Innovation since 1984, ISO 9001 Certified
We have served as a one-stop, vertically integrated plastic source for hundreds of clients over the last 30+ years. You can count on us for everything from a custom prototype to high-volume generic packaging needs. We deliver a wide range of plastic solutions with efficiency, excellence, and innovation.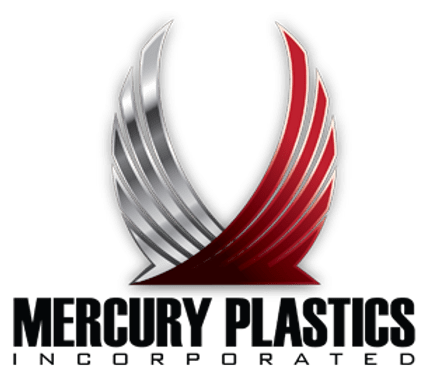 Excellent and Efficient Solutions
Enjoy lead and production times that are up to 5x faster without compromising on quality. We invest in a range of raw materials to ensure that we are immediately available to meet your needs. Thanks to our vertical integration and wide range of capabilities, your project never leaves our hands — or our high standards.
Thought Partnership and Innovation
Let your vision meet our expertise. With a deep understanding of the latest technology and material science, our team of experts thrives on innovation. Any idea or product you need, Mercury Plastics Inc. can bring it to life from concept to production. We're your thought partners in creating something extraordinary – no project is too challenging.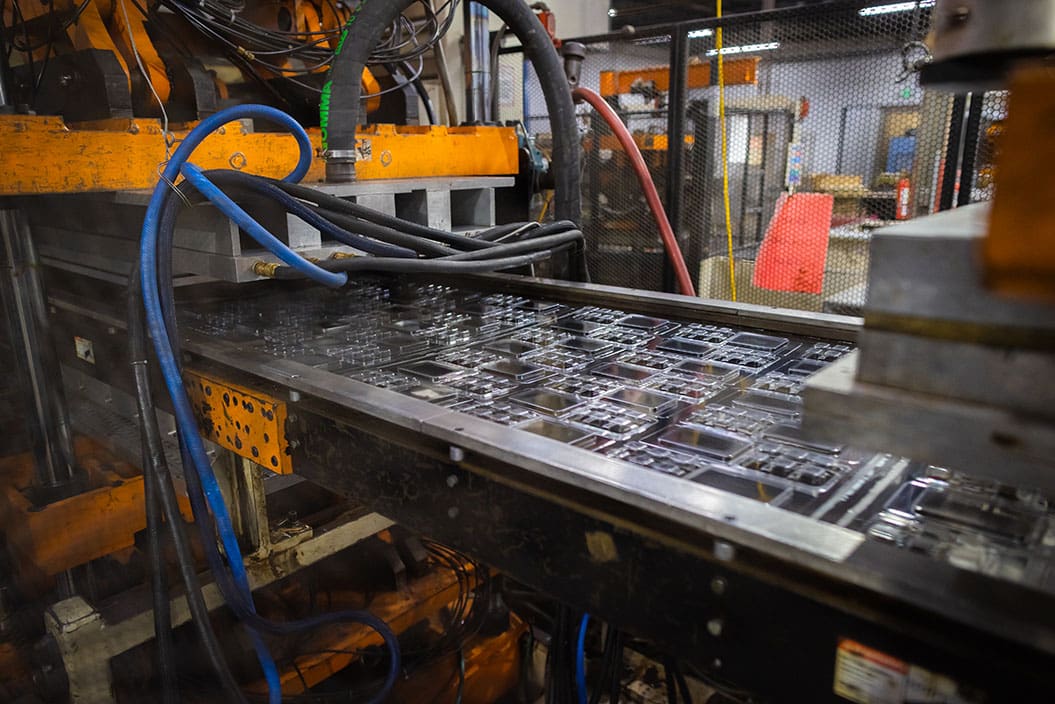 Versatile Capabilities and Reliable Results
You need a plastics manufacturer you can count on for a wide range of capabilities. With over 30 years of experience in everything from vacuum thermoforming to more specialized capabilities like overmolding, we offer reliable, superior standards for any plastic or thermoform need. Our state-of-the art capabilities combine with our deep experience in plastics to deliver performance superiority every time.
Let's make your idea take flight!
Click here to contact one of our experts today.
☆ Explore Our Capabilities
Not sure where to start? – read our FAQs