Mercury Plastics Inc. – Md
Where Great Ideas Take Flight
Leaders in Thermoform Innovation since 1984, ISO 9001 Certified
We are a proud division of Mercury Plastics Inc., the leading custom thermoform manufacturer in the Midwest. Based in Chicago, Illinois, Mercury Plastics Inc. boasts 65 years of excellence in plastics.
As a manufacturer, Mercury Plastics, Inc. offers unparalleled expertise in Thermoforming, Plastic Fabrication, and Printing Services for clients for a variety of industries.
We are thrilled to expand Mercury Plastics' offerings and footprint to the East Coast. We pride ourselves on being rooted in Maryland, USA. We offer vertically integrated, wholly American-made products and materials. We aim to make sure our work always benefits our client, community, and nation.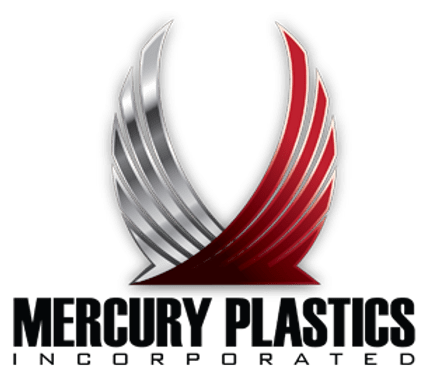 Our mission is to simplify the lives of our customers. We do this by delivering innovative and high-quality solutions to all plastic needs.
Our culture of collaboration and innovation means we attract and retain top talent. Top people combined with our expertise and industry-best resources means we can create nearly any plastic solution.
Let our team work smarter for you in tool design and material usage. You will enjoy lead and production times that are up to 5x faster than our competitors' without compromising on quality.
Our goal is to provide our customers with the highest-quality concepts and products. You can expect to receive exceptionally high-performing products and experience world-class thought partnership and service. Our vertical integration means your project never leaves our hands, or our standards. We expect to exceed your expectations!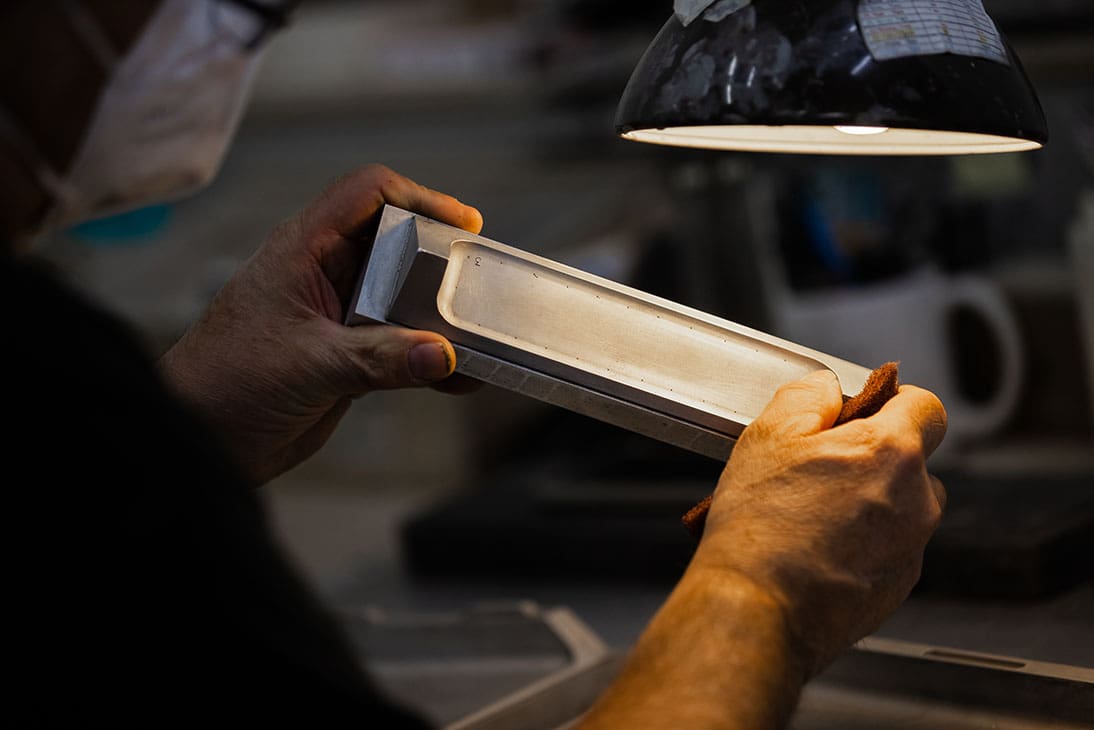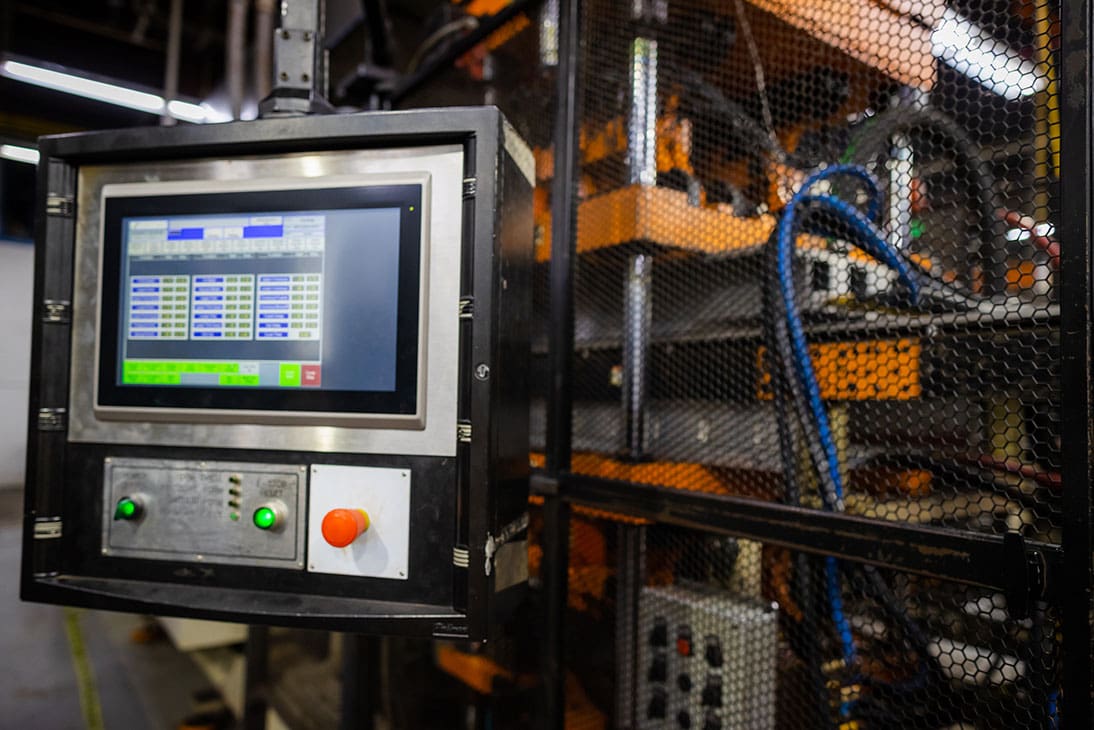 Clients like you routinely enjoy lead and production times that are up to 5x faster than our competitors. We invest in a range of raw materials to ensure that we are immediately available to meet your needs. Combined with our vast range of in-house capabilities, you can expect to use Mercury Plastics Inc., in Maryland as your one-stop plastics solution.
Innovation and Collaboration
If you need ingenuity and thought partnership, we've got you covered! Our team excels in coming up with novel solutions for processes and materials. Any idea or product or prototype you need, Mercury Plastics Inc. can bring it to life from concept to production. No project is too complex for our collaborative and cross-functional team.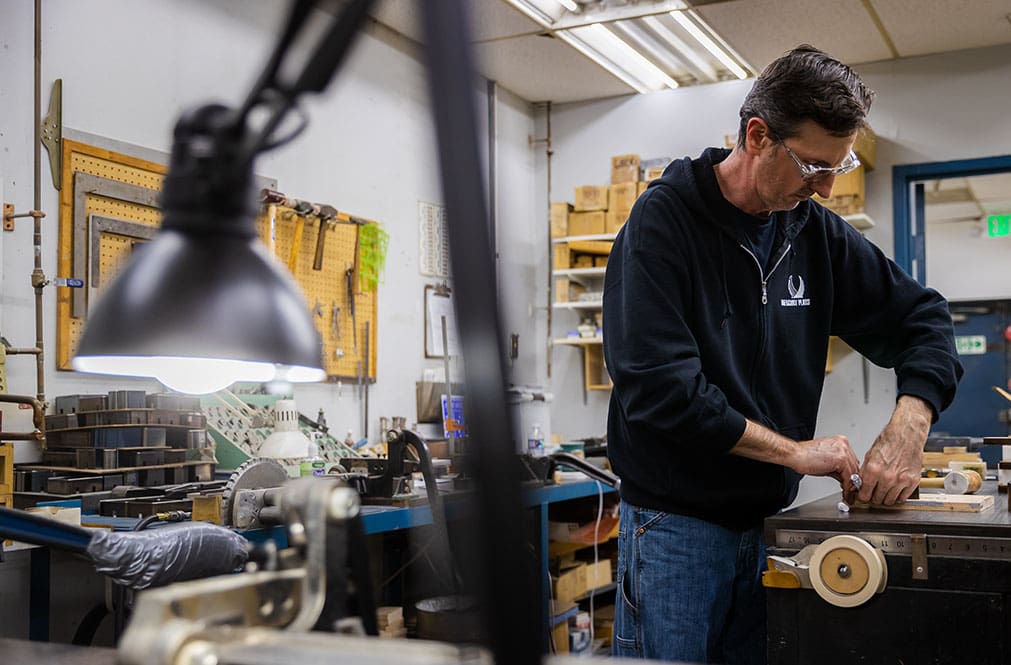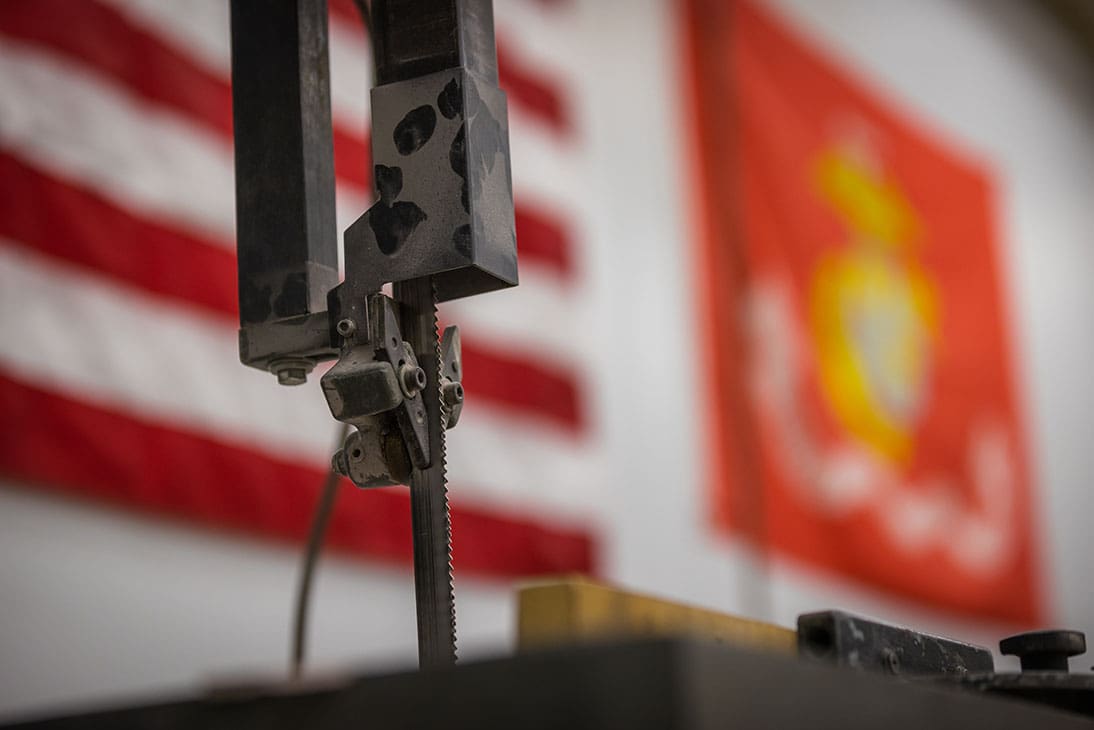 Community and Equity Conscious
When you work with Mercury Plastics Inc., you can be confident that you are having a positive impact beyond your bottom line. Our team is proudly rooted in Maryland and committed to creating products that are wholly American-made, from materials through shipping. We commit to using best practices in Diversity, Equity, and Inclusion, to make sure our team and our products can serve the widest array of customers and workers.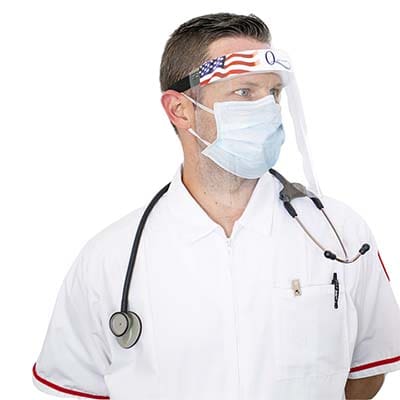 Learn how we made and donated 30,000 face shields to first responders during the COVID19 pandemic.
Sustainability and Environmental Impact
Mercury Plastics Inc. in Maryland is committed to presenting environmentally responsible solutions. We offer a number of recycled, reprocessed, or blended plastic materials for use in our applications to keep your sustainability high.
We are taking it a step further, too. Right now, we conduct in-house research into biodegradable materials currently available on the market and develop our own proprietary materials through in-house extrusion. We match these cutting-edge materials with ideal uses for your products.
Our team sets a stellar example for environmental responsibility by operating an ecologically sound production and warehousing facility by:
☆ Employing a '5S' lean manufacturing program and ascribe to countless significant energy saving features on our equipment. Control and monitor all our utilities (including air & water)
☆ Utilizing MX4 software to trigger consistent and thorough maintenance on all the equipment throughout the Mercury plant
☆ Sorting and recycling ALL plastic scrap, metals and corrugated materials
At Mercury Plastics Inc. in Maryland, our culture is our bedrock. We offer a psychologically safe, equitable, and collaborative environment. This culture, combined with our core values, makes our excellence and innovation possible. We commit to:




Carl Livesay
General Manager
Carl Livesay has been a leader in manufacturing best practices for more than four decades. Currently, he is proud to be a core member of the leadership team at Mercury Plastics Inc. (formerly Maryland Thermoform Corporation (MTC) since February of 2018. He is a founding member of MDMFG.org and the Maryland Manufacturers COOP. He works closely with Maryland manufacturers, industry trade associations, schools, county and municipal economic development teams and several Maryland agencies.
James Hall
Director of Product Quality
James Hall is an innovator in materials science engineering. With over 30 years of plastics manufacturing experience, he leads the team to ensure excellence in all processes in products. He has a laser-focus on quality and has streamlined our vast in-house capabilities to deliver consistently superior results.
Scott Kneebone
Fabrication Project Engineer
As one client said, Scott Kneebone is "60% Engineer and 40% Wizard." After 40+ of experience in fabrication, there is virtually no project that Scott can't tackle. He is an international leader in custom and complex applications. His praised works include everything from massive, custom sculptures in acrylic to dynamic prototypes used for the most sensitive undertakings.
Lakyn Pieper
Product Manager
Lakyn Pieper's mission is to make sure our clients get the best possible products with ease, every time. She oversees all aspects of our high-volume packaging products, including the operations and products generated by Candle Packaging USA, one of the largest producers of candle packaging in the nation. If you have a light or heavy gauge thermoforming need, Lakyn will be your solution.
Matthew Livesay
Production Control Manager
Matthew Livesay serves as our in-house maverick. He is the source of our can-do, collaborative culture, touching every aspect from procurement to production. Matthew oversees our in-house capabilities processes and serves as a CNC Programmer, Tool & Die Team Leader, and Master Scheduler.
Dan Scroggins
Sales Director
Dan lives to make clients' lives more simple. As your trusted guide, Dan brings nearly 30 years of experience as an account executive and problem-solver for clients like you. Whether you have an unusual need or simply need a trustworthy partner in getting your solution, Dan Scroggins will exceed your expectations with ease.
We offer a vast array of opportunities for all career paths, whether white collar or blue collar. At Mercury Plastics Incl in Maryland, we believe in taking care of our people. That means you enjoy competitive pay and benefits.
For more information about open positions, click below to view the Job Descriptions on Indeed or Zip Recruiter.
No positions currently available!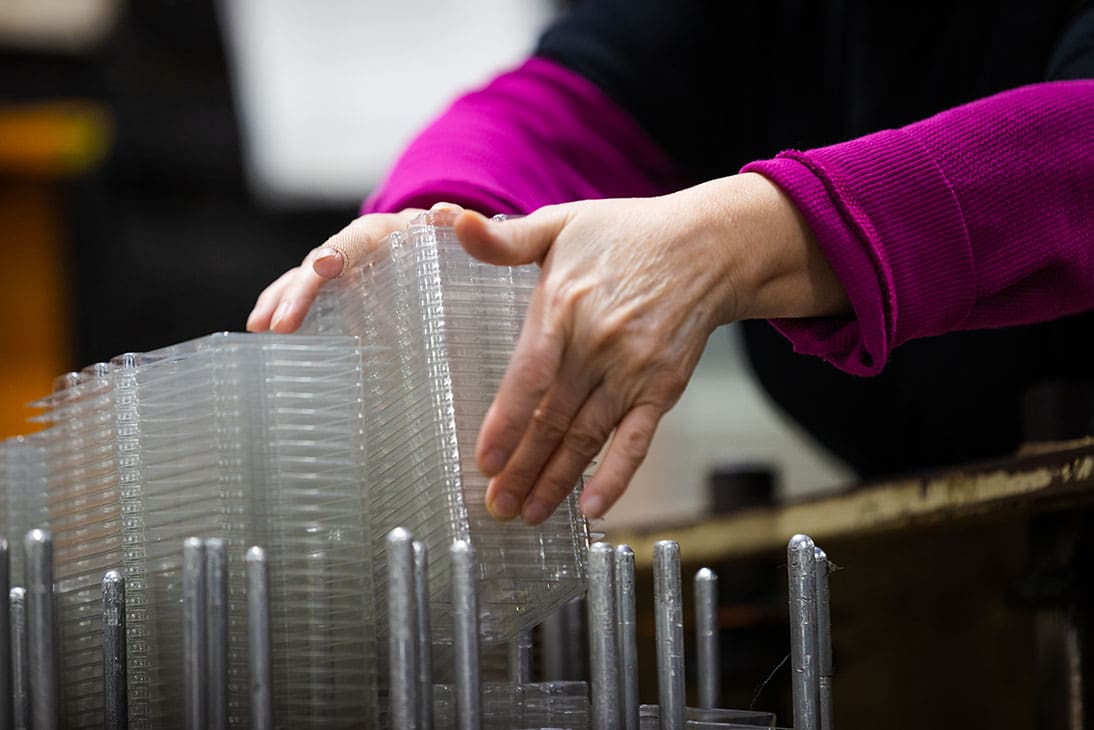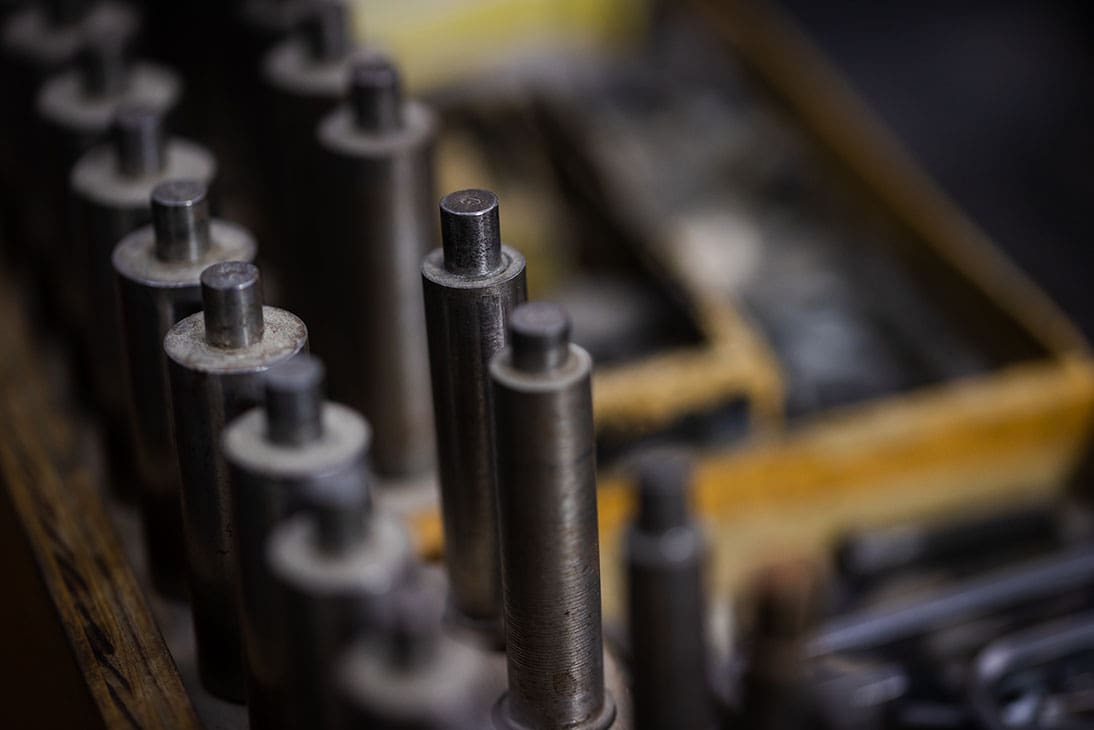 Mercury Plastics Inc. in Maryland originally began as Maryland Thermoform, Candle Packaging USA, and Quake Scientific in 1984.
In November 2020, Mercury Plastics Inc. acquired our company – formerly known as Maryland Thermoform, Candle Packaging USA and Quake Scientific. Since this strategic merger, the business has continued to operate in Baltimore, Maryland. We now include the full support and capabilities of Mercury Plastics Inc.
Let's make your idea take flight!
Click here to contact one of our experts today.
☆ Explore Our Capabilities
Not sure where to start? – read our FAQs