Combining Durability and Elegance
When you're working on a museum or monument, we know you want all eyes on your exhibit – not its container or seams. Our team creates unparalleled solutions to bring your vision to life, whether that means displaying priceless antiquities or creating a custom piece to display. Our work in prototyping, design, and customized fabrication has been serving professionals like you for 30+ years.
Our team of experts can take anything from detailed designs to nascent ideas and bring them from prototype to production. Let us be your thought partners and trusted experts for your next museum or monument project.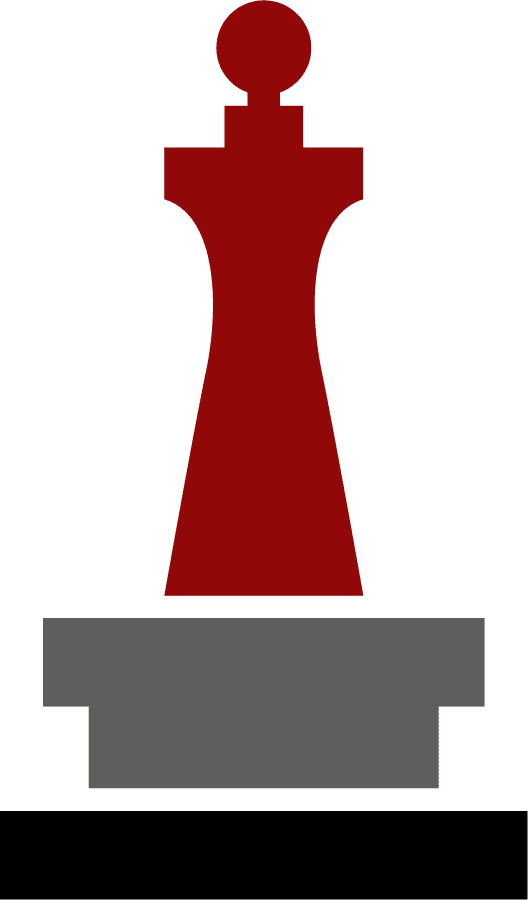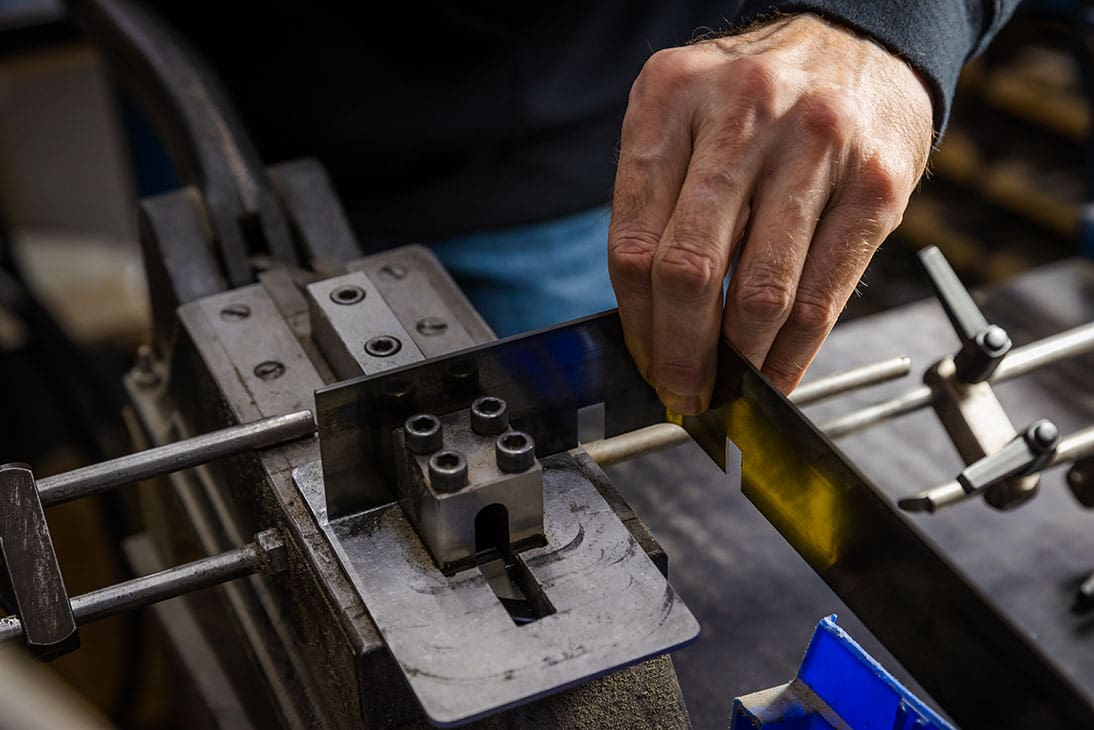 Reliable Experience, Fresh Ideas
We bring 30+ years of experience to your most delicate and complex projects in museums and monuments. All design, prototyping, and creation happens in our vertically integrated facility. Your project never leaves our ISO 9001 certified process.
That experience doesn't keep us from thinking outside of the box, though! We are proud to work on projects that only a handful of plastics manufacturers nationwide are capable of tackling.
One of our customers likes to say that our team is 60% engineering and 40% wizard. We love to innovate with both materials and design. Let's find fresh solutions that work for your museum or monument.
Products We Regularly Make
Custom Shapes and Sculptures
Giant Props and Decorations
View our product gallery here. If you don't see the product you're looking for listed, we are confident we can still serve you! Click here to get started.
*Mercury Plastics Inc. Md boasts ingenuity in creating products using glass-filled composite and other specialized materials. If your project requires glass-filled composite, click here to get in contact with one of our engineers about your project.
We work with a wide range of materials to meet your needs. Our engineers ensure that your project gets completed with the most durable, high-performance, and attractive material.
This list represents just a few of the materials we use. If you don't see your preferred material listed, we are confident we can still serve you! Click here to get started.