Attractive and Cost-Effective Candle Packaging
When it comes to retail candles, we know that presentation is important! We manufacture plastic containers, lids and other packaging for the candle making and wax melt making industries.
Our vertically integrated, ISO 9001-2015 certified plant, located in Baltimore, Maryland is dedicated to providing solutions for candle and wax melt making manufacturers nationwide.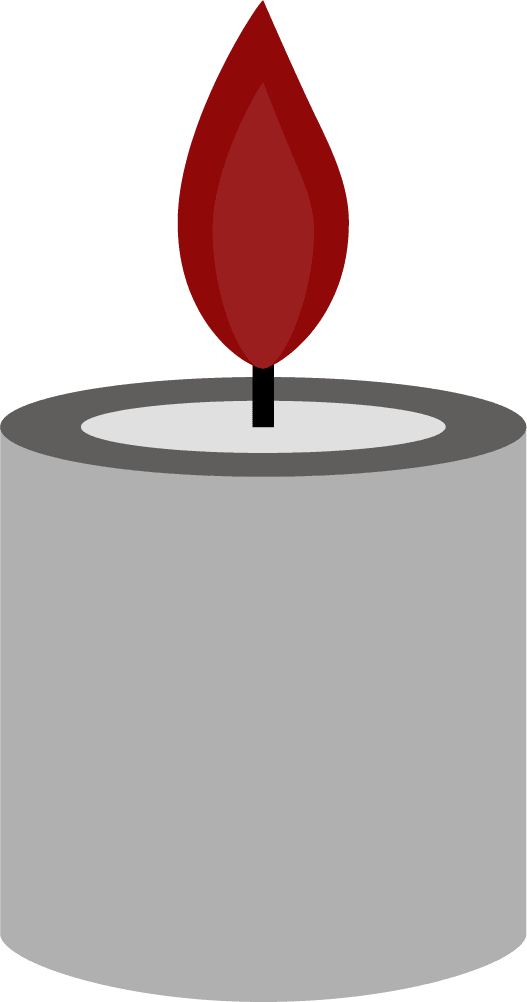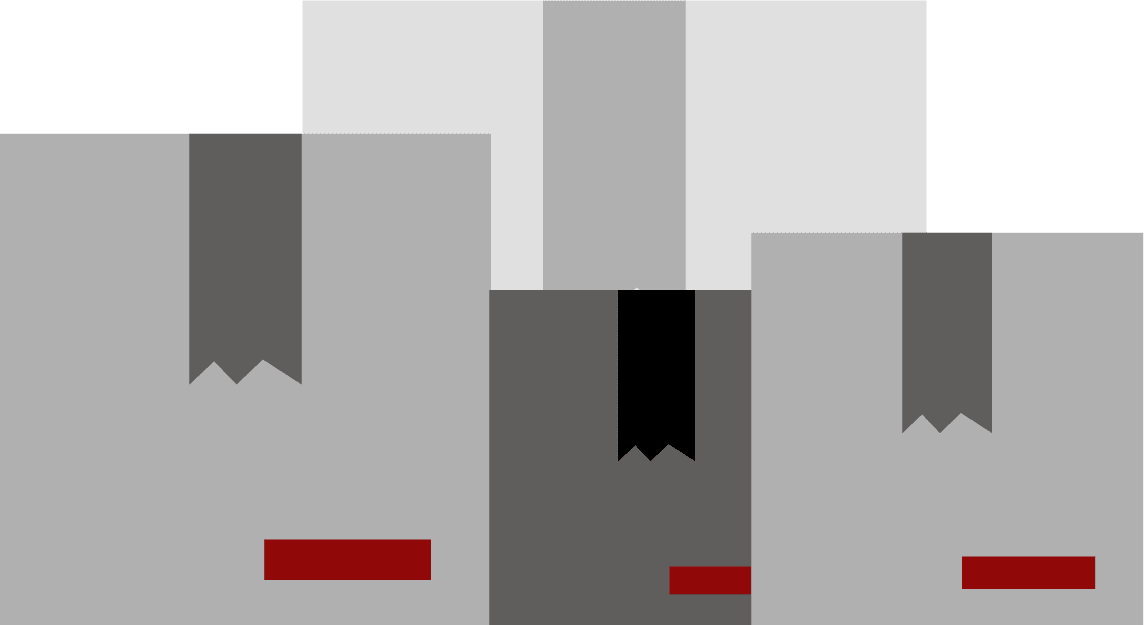 Mercury Plastics Inc. in Maryland boasts a distribution center in addition to our other in-house capabilities. We have the capacity to white label and ship finished products on our customers' behalf. This offering is just one more way we can maximize efficiency when bringing your product to market.
We will work with you to manage your best shipping options with Mercury Plastics Inc. in Maryland. Talk to us about multiple shipping options for your project.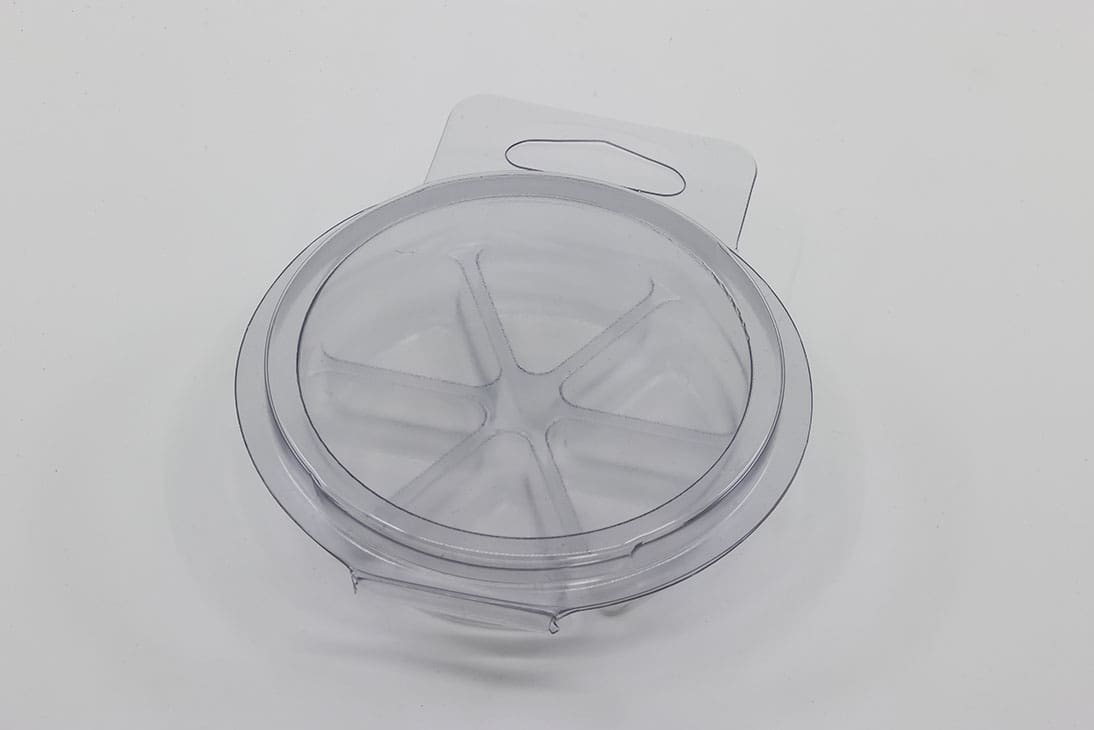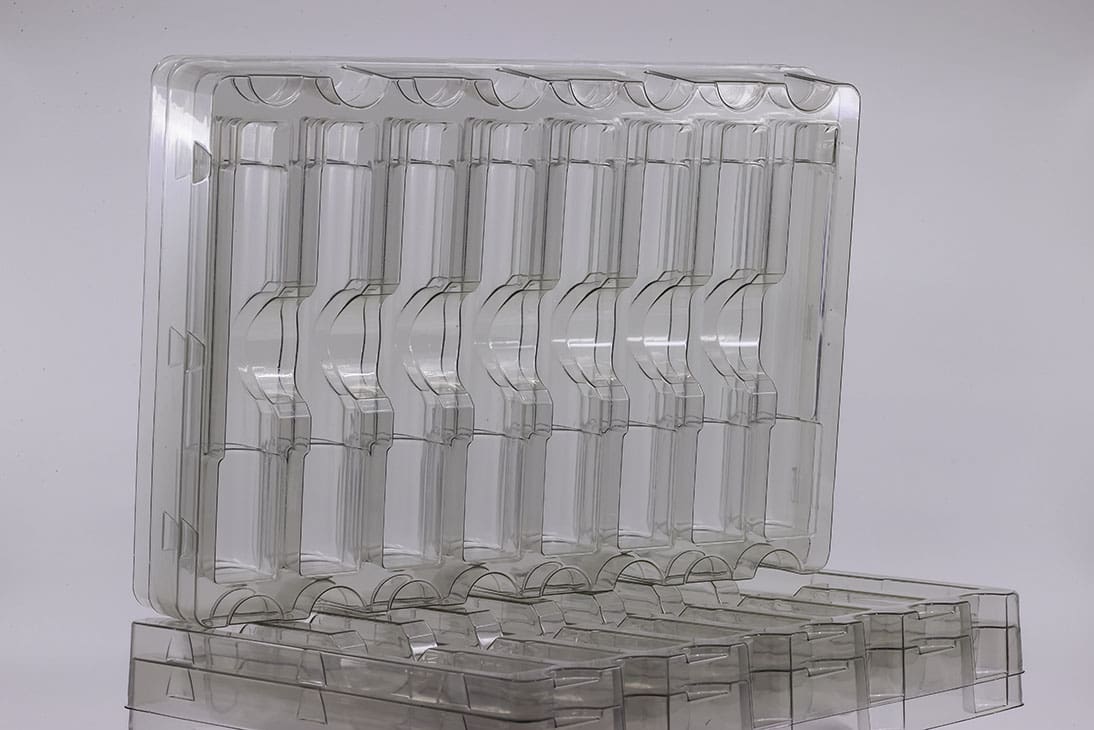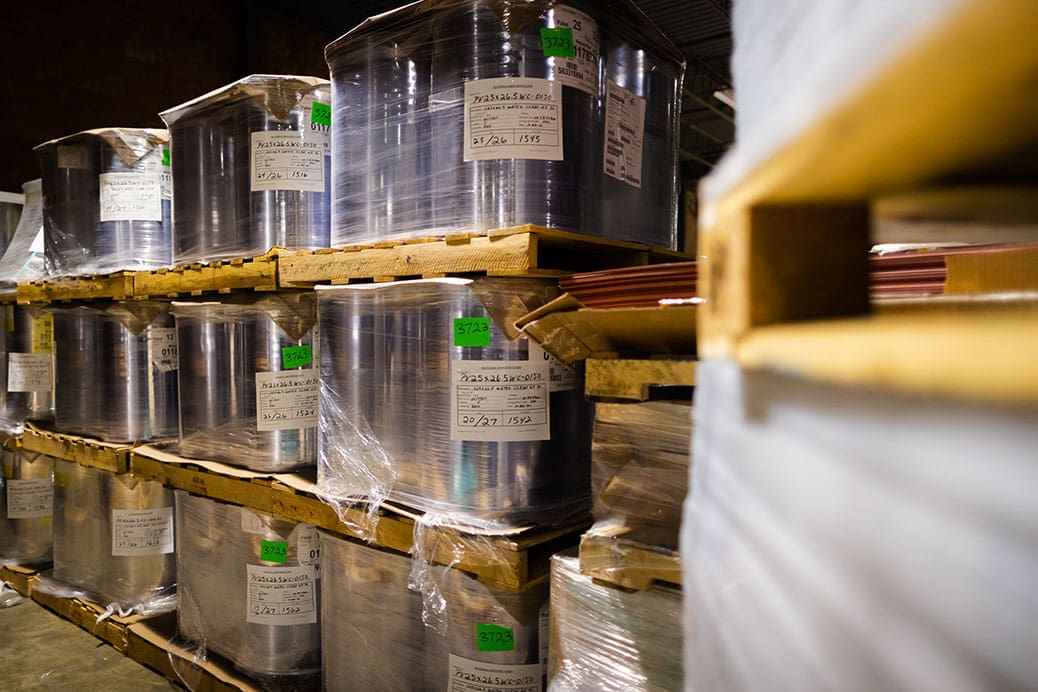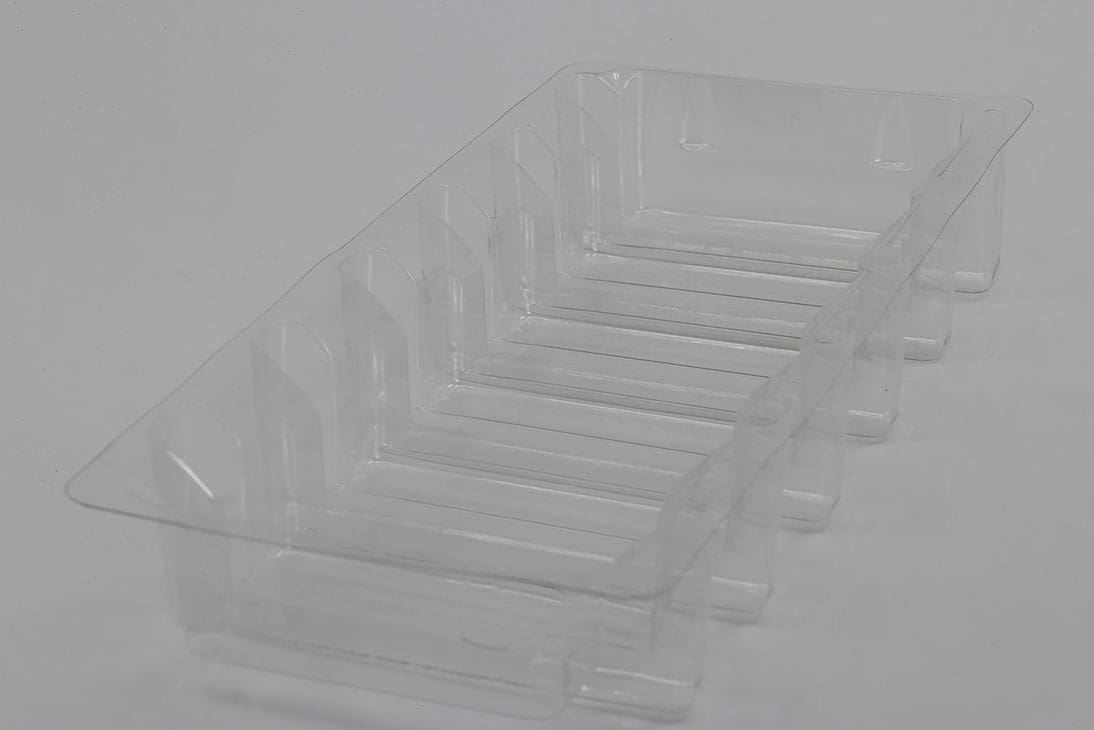 If you don't see the product you're looking for listed, we are confident we can still serve you! Click here to get started.